Our Values
Are, hopefully, your values
Don't Tone Alone CIC has a mission to build healthier communities, by supporting companies to create healthier workplaces & organisations, that deliver impactful projects for those who struggle to access health and fitness. We deliver return on investment in line with Sustainable Development Goals (SDGs) and are able to affect multiple communities with single interventions.
We believe
... that a healthier world extends beyond your own
... that your actions have the capacity to create an impact beyond the borders of your immediate community.
... that sustainable, long-term change is brought about by improving the attitudes and behaviours towards health and wellbeing and...
... a responsible organisation facilitates the building of stronger communities, lifting up those that need further support.
Our Board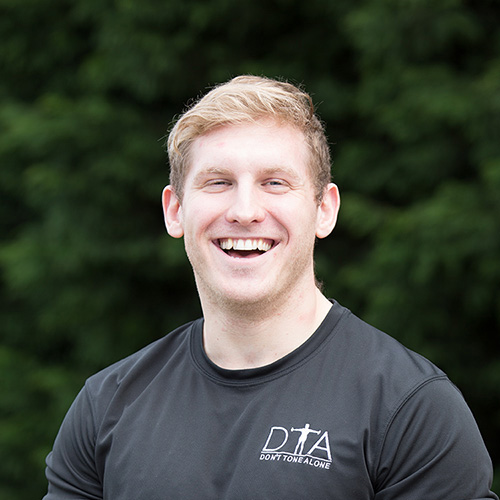 Chris Robertson
Managing Director
Christopher Robertson founded Don't Tone Alone CIC (DTA) in 2014 after his role as an unpaid carer came to an end. Having experience of being both a care worker and an unpaid carer, Christopher understands the especially challenging emtional, mental, and physical impact caring has on unpaid carers and their families.
After completing his MSc in Health & Community, leading various project teams, and consulting for national charities, Christopher decided to fuse his qualifications and experiences in the health & fitness industry with that of charity, health & social care, to form DTA - an organisation with the desire to make a substantial difference in the lives of those who are less able to access mainstream services, who struggle hardest to look after their wellbeing, and who need compassionate, yet expert guidance and support. Blending quality health & fitness instruction with social care, committed to sustainable development, DTA is the embodiment of Christopher's professional and personal experiences, with empathy, innovation, and inclusion at its heart.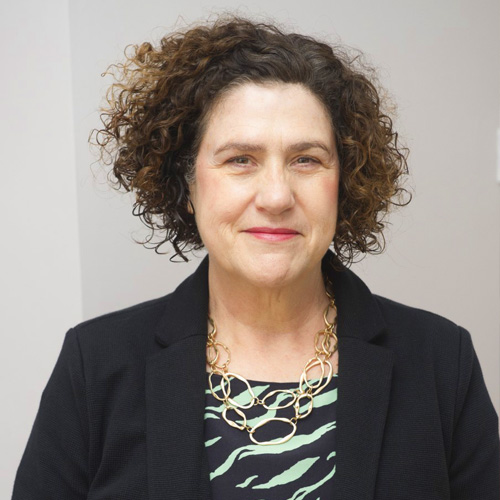 Pat Fitzsimons
Charity Professional
Pat Fitzsimons is a charity professional that has served as the CEO of a range of charities over the past 11 years. Prior to taking up the CEO role Pat worked for the social housing and local government sectors in addition to the charity world. Pat is an expert in getting the most out of charities and social enterprises, turning often wilting organisations, into thriving bedrocks of the community. Pat is enthusiastic as well as in touch with issues that effect charities as businesses and vehicles for social change. It is with a great honour Pat is a member of Don't Tone Alone CIC's board of directors.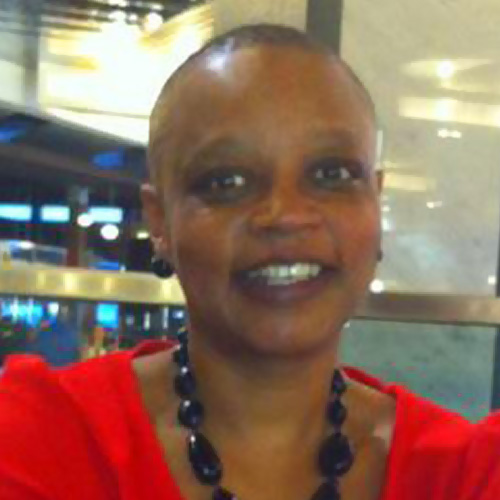 Michelle Ballantyne
Finance
Michelle has over 31 years experience helping charities and businesses develop comprehensive and robust financial systems as well as improve decision-making and create a proficient working environment. Michelle's speciality in creating cost effective and practical solutions is extremely important when working to improve Don't Tone Alone CIC's community investment while growing as a socially responsible company.
In addition, Michelle is a trained Nutrition and Weight Management advisor and has extensive experience running programmes in the community both commercially and for marginalised client groups.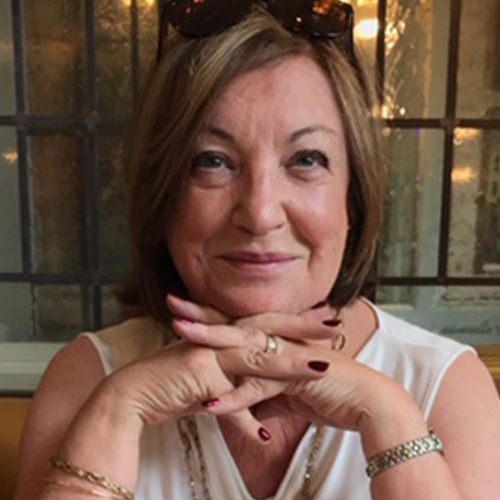 Dolores O'Donoghue
Partnerships, Policy development & Administration
Dolores worked in a senior role for a major trade union for over 20 years and has a wealth of skills and knowledge in the area of policy development and administration. She promoted partnership working between employers and employees, developing positive relationships through training projects, supported by successful bids for government funding. She also worked on the campaigns for the Disability Discrimination Act and the regulation of the Security Industry, liaising with Members of Parliament, Civil Servants and Industry Bodies. Dolores held Expert Status on the EU Social Dialogue Committee on the Security Industry. Following retirement Dolores took on the role of Vice-Chair of a local charity, reorganising it's structure and policies to successfully meet funding criteria. Dolores was a Carer for 6 years and has personal knowledge of the challenges carers face on a day-to-day basis. Dolores is also a Dementia Friend.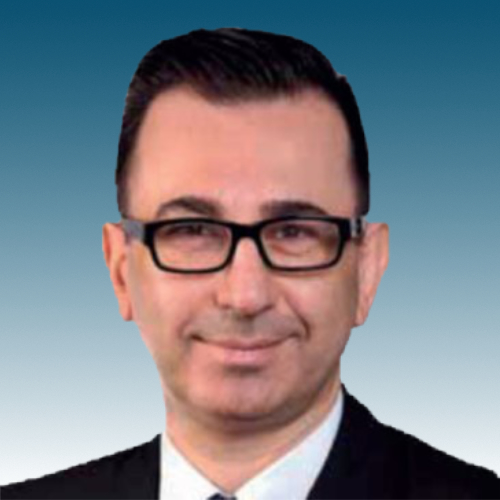 Christos Mylonas
Strategic development in line with UN's Sustainable Development Goals
Christos is responsible for advocacy and stakeholder engagement at the World Health Organisation (WHO) and brings a wealth of knowledge and experience to DTA's Board of Directors. Christos has built from scratch multiple multi-disciplinary teams across numerous geographies and political systems. He has worked closely with governments, NGOs, companies, and multilateral organisations to create coalitions that have changed policies on human rights, revenue transparency, and investment law. Christos has mentored and coached professionals, on communications, crisis & issues management, stakeholder engagement, advocacy, political analysis, public policy, and sustainability. Christos brings to DTA, strategic development in line with United Nations (UN) Sustainable Development Goals (SDGs), insights to organisational engagement, and a diligent approach to governance.
If you have any questions for our board members, please email This email address is being protected from spambots. You need JavaScript enabled to view it.