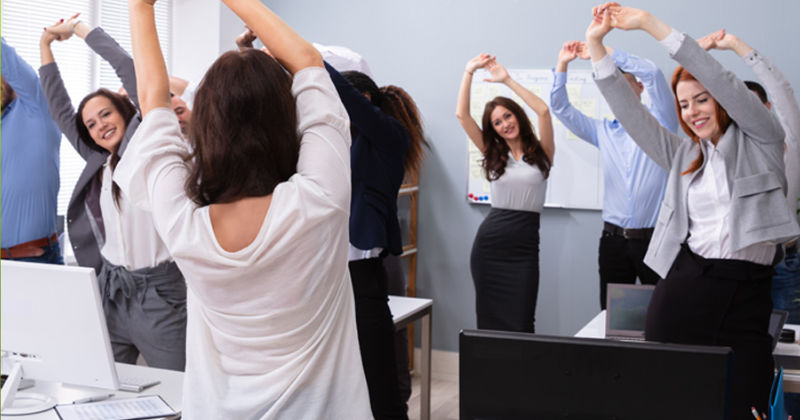 Deskletics™
Deskletics™ is a fundraising and workplace well-being initiative used to promote physical activity, mental health & positive interactions, while raising funds for charitable causes.
Develop healthy habits in a fun and innovative way. Get staff moving and interacting with each other through competitive challenges that are sure to bring a smile to everyone's face.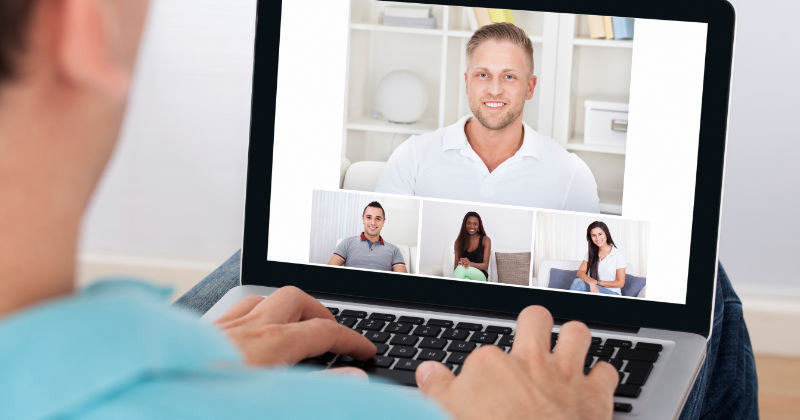 Webinars & Workshops
These support the wellbeing courses and/or draw on topics covered from them - from motivation to self-compassion.
We are also able to provide in-person workshops for away days and events. Please get in touch with us for further information.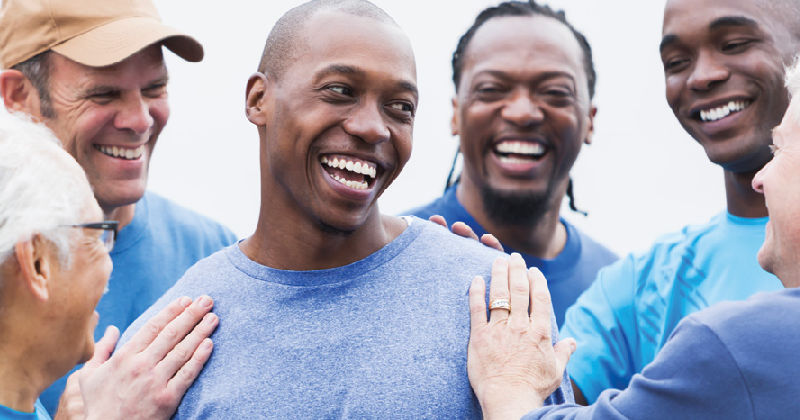 Wellbeing Plans
Let Don't Tone Alone CIC provide you with a schedule of wellbeing activities and events across a 6-month or 12-month period. Using a combination of accredited wellbeing courses, webinars, DeskleticsTM, and away days, we can provide your community with the skills to sustainably manage their health & wellbeing.
*Expected outcomes calculated from average previous results from working with over 500 different course beneficiaries.